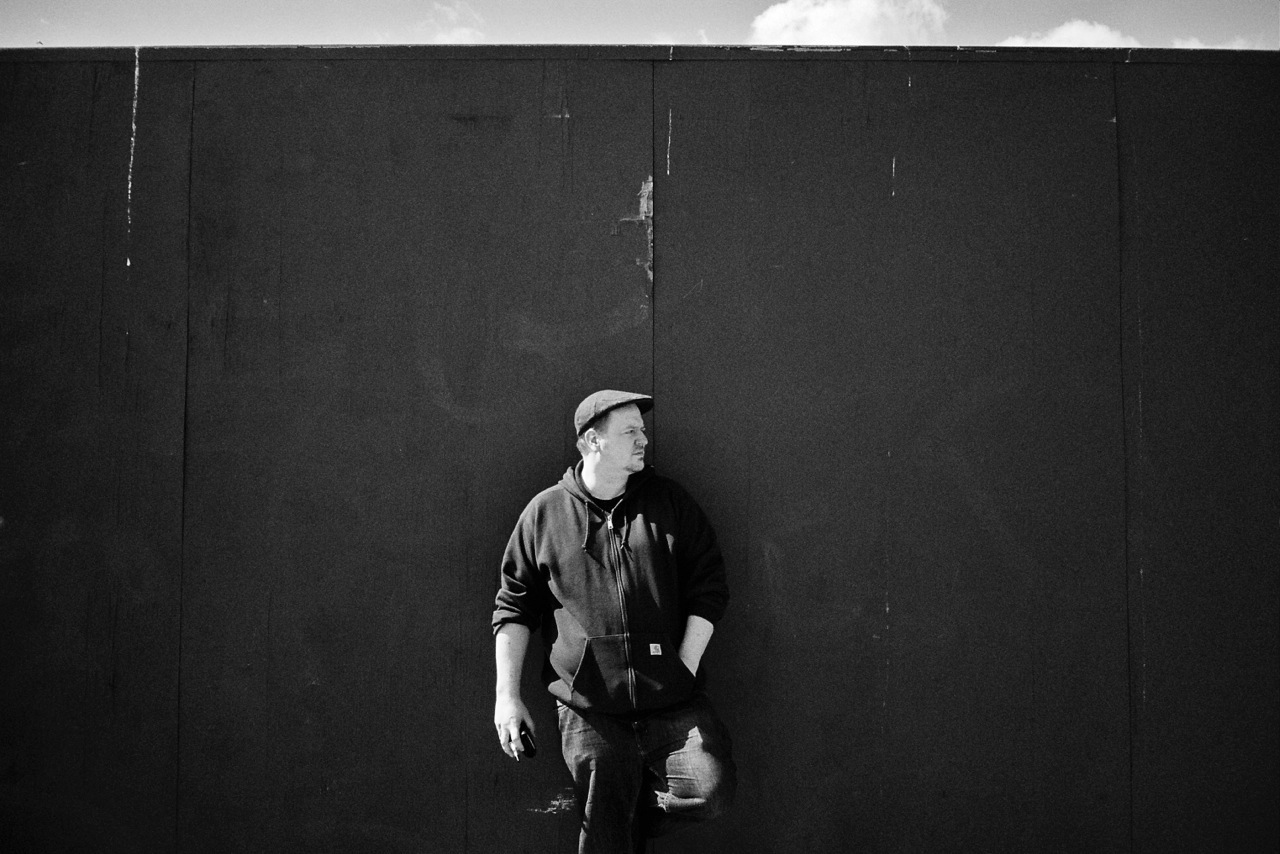 I'm a Brighton-based (though mostly working out of London these days) editor and cinematographer. 
To date the projects I have worked on have been in creative/fashion/music films, working alongside directors like WIZ, Luke Losey, Stephen Koenig, and Toby Aimes
I have also worked on a lot of corporate and B2B projects to pay the rent.
I am an editor of over 10 years, and a shooter of 5 years. I own my own kit, and editing suite. Check
here
for the latest roster. 
I prefer to edit in either Premiere Pro or Avid